About Us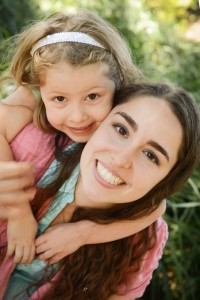 Founded by me, a real working Mom with two toddlers, a chicken coop and vegetable garden in my back yard, Organic Family Products was my vision to create and find the best natural and eco-friendly products for my home and yours!
All the products we sell were developed or tested in a busy household, at the local grocery store and at area farmers' markets. Whenever possible we source organic, Earth kind materials and look for opportunities to make green living easier.
I would love to hear from you: your ideas, requests, recipes and organic family living tips! Join us on Facebook or email me, sheila@organicfamilyproducts.com.
Happy Living! Sheila