The O-So Better Nut Milk Bag
Order Now and Save 15% on checkout. USE CODE BUYBAG11
Improve  your health and eat organic.
Lactose intolerant? Paleo? Vegan? Don't buy store bought with added chemicals and artificial vitamins.
We make it easy to make your own!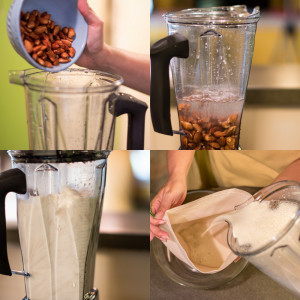 How easy is it to make your own almond milk?
Just this simple!
Soak almonds over night.
Rinse.
Place in blender.
Add filtered water.
Blend well.
Put your organic cotton nut milk bag in a bowl.
Pour in blended almond mixture.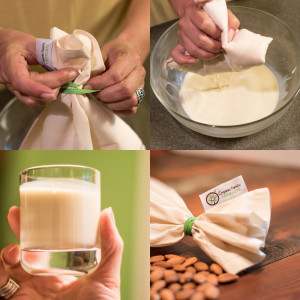 Close your bag.
Squeeze to strain.
Enjoy!
It is just that easy.
Our O-So Better Nut Milk Bag comes with a free eBook to get you started.
Plus save today with this limited time coupon code.
Don't forget to enter BUYBAG11 at checkout to save.